As an important part of the artist toolkit, X-PARTICLES is a solution to meet all your particle requirements: fabrics, smoke, fire, fluid, particles and dynamics. Designers can easily switch between dynamic graphics and VFX in a unified system.
INSYDIUM Fused 1563 It was part of our first X-PARTICLES release, as part of our new Insydium Fused Collection. INSYDIUM FUSED includes X-PARTICLES Build 1030, which can be used by all users with effective subscriptions, owners who purchase new licenses, and existing customers during the maintenance period.
Features
Official website:https://insydium.ltd/
X-Particles
X-Particles satisfies all your particle needs: Cloth, Smoke, Fire, Fluids, Grains and Dynamics. Designers can switch effortlessly between motion graphics and VFX, within a unified system.
MeshTools
Enabling users to model with total artistic control allowing them to keep their mesh geometry live while stacking up the mesh tools to create multiple effects.
Cycles 4D
Cycles 4D is a dedicated bridge plugin allowing Cinema 4D users to access the Cycles rendering engine directly inside Cinema 4D without the need for an external application.
Taiao Presets Pack
Get up and running fast with our Taiao Preset Pack. Build flowers, plants and trees, quickly and easily.
Nature Materials Pack
Inspired by nature, our 120 high-resolution drag-and-drop materials mean you can replicate the beauty of nature in no time.
360 Skies Pack
Designed by INSYDIUM, 360 Skies offers 168 rendered, spherical sky HDRI maps, including morning, afternoon and night skies; sunrises, sunsets and Godrays.
Material Packs
Created by INSYDIUM's design team, these Material packs features 223 Cycles 4D and 214 Redshift tileable PBR shaders, including fabric, leather and skin; metals, plastic and car paint.
Architecture Packs
Build accurate, realistic architectural scenes with our Architecture Pack, featuring bricks, concrete and wood; marble, stone and roofs.
Cycles 4D Starter Pack
Use INSYDIUM's Cycles 4D Starter Pack materials to create quick and simple 3D scenes, or learn how Cycles 4D nodes fit together by taking them apart.
System Support
Windows
Cinema 4D R21
Cinema 4D S22
Cinema 4D R23
Cinema 4D S24
Cinema 4D R25
Cinema 4D S26
Cinema 4D 2023
Include plug -in
X-Particles 1036
TerraformFX
Taiao
MeshTools
Cycles 4D
Interface display
About the trial version:
Please read the restrictions listed before applying for trial:
License: Your trial license will last for 90 days without an offline period, so the Insydium Fuse needs effective Internet connection.
Notice: When the core element (such as the X-PARTICLES launcher) is used for the first time, a dialog box will appear for 30 seconds before it can be closed.
Rendering node: Do not support team rendering/net and command line rendering.
90 -day trial serial number unlimited reset method:
Modify the MAC address of the network card, and then register the account and apply for a trial serial number (*Modify the MAC network card address may have the failure of the network after the modification. Generally, there is no problem. You can restore the network card default address)
MAC address generator website: https://miniwebtool.com/zh-cn/mac-ddress-genrator/
illustrate
Note: Insydium Fuse 1563 has officially supported GPU simulation particles. You can experience the experience. By the way, you can apply for a trial 90.
The plug -in is the official original Chinese. It is not cracked. You need to subscribe to insydium to use it normally, or apply for a 90 -day trial. Trial will have an advertisement pop -up window or find a webmaster to buy the activation code.
INSYDIUM Fused 1563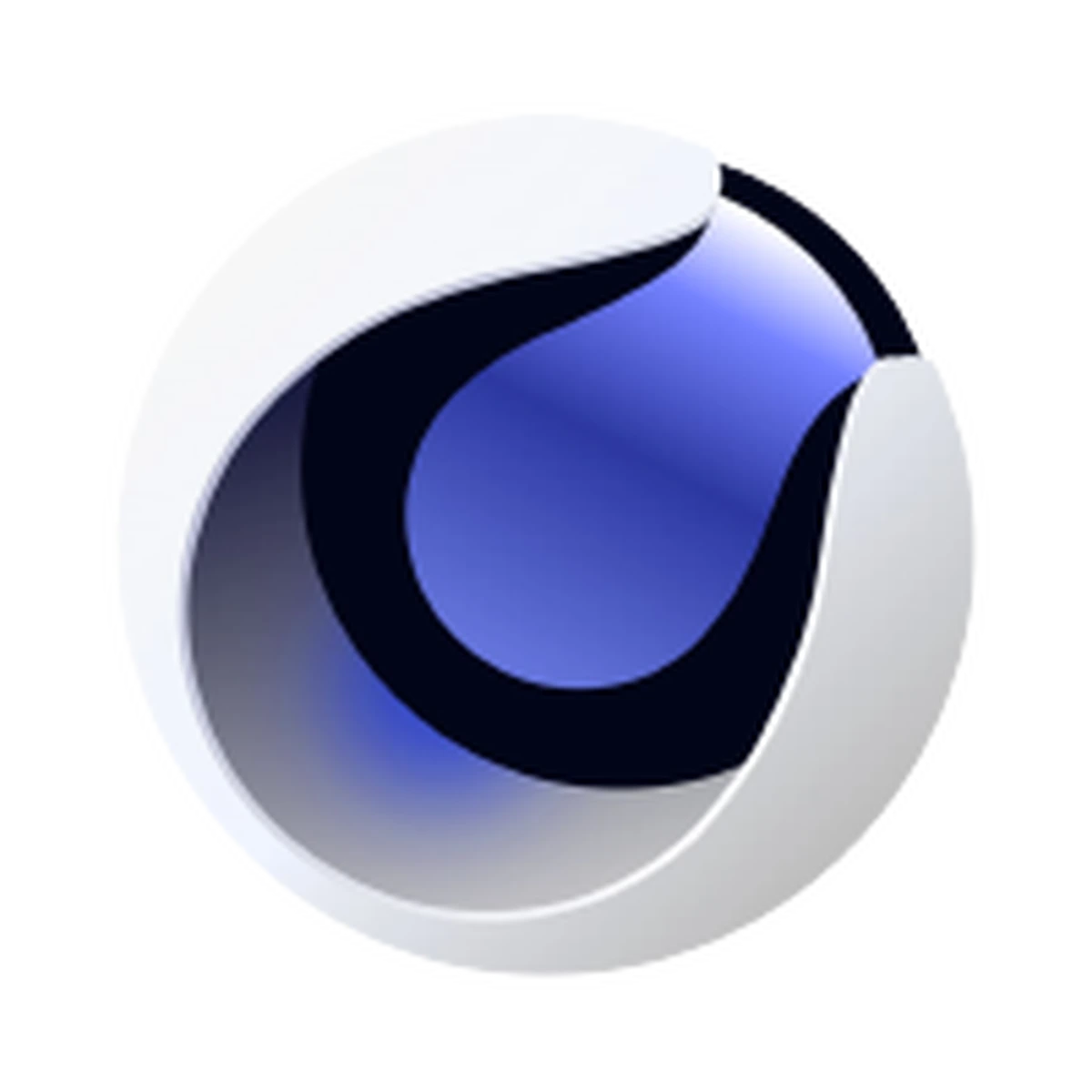 INSYDIUM 1557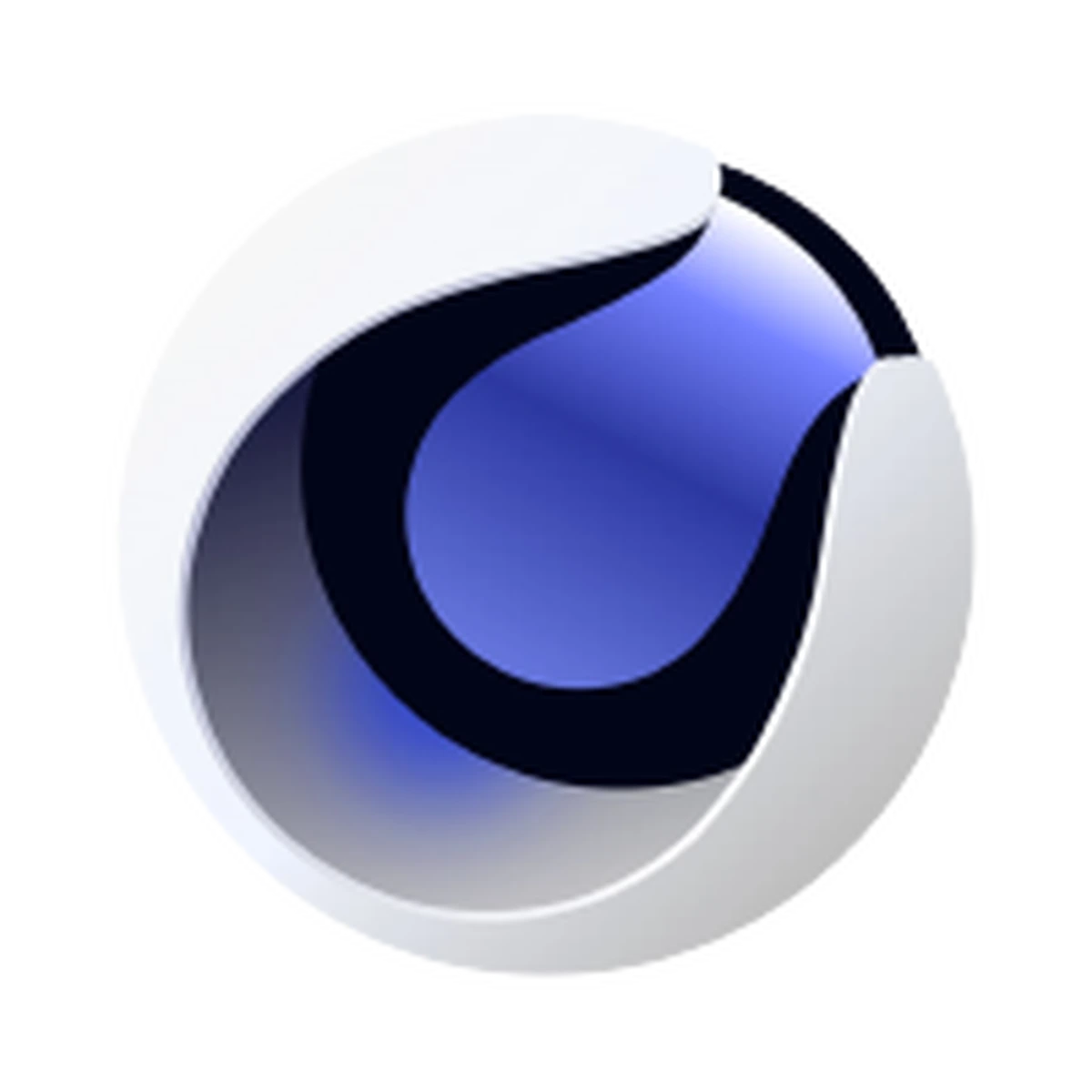 INSYDIUM 1493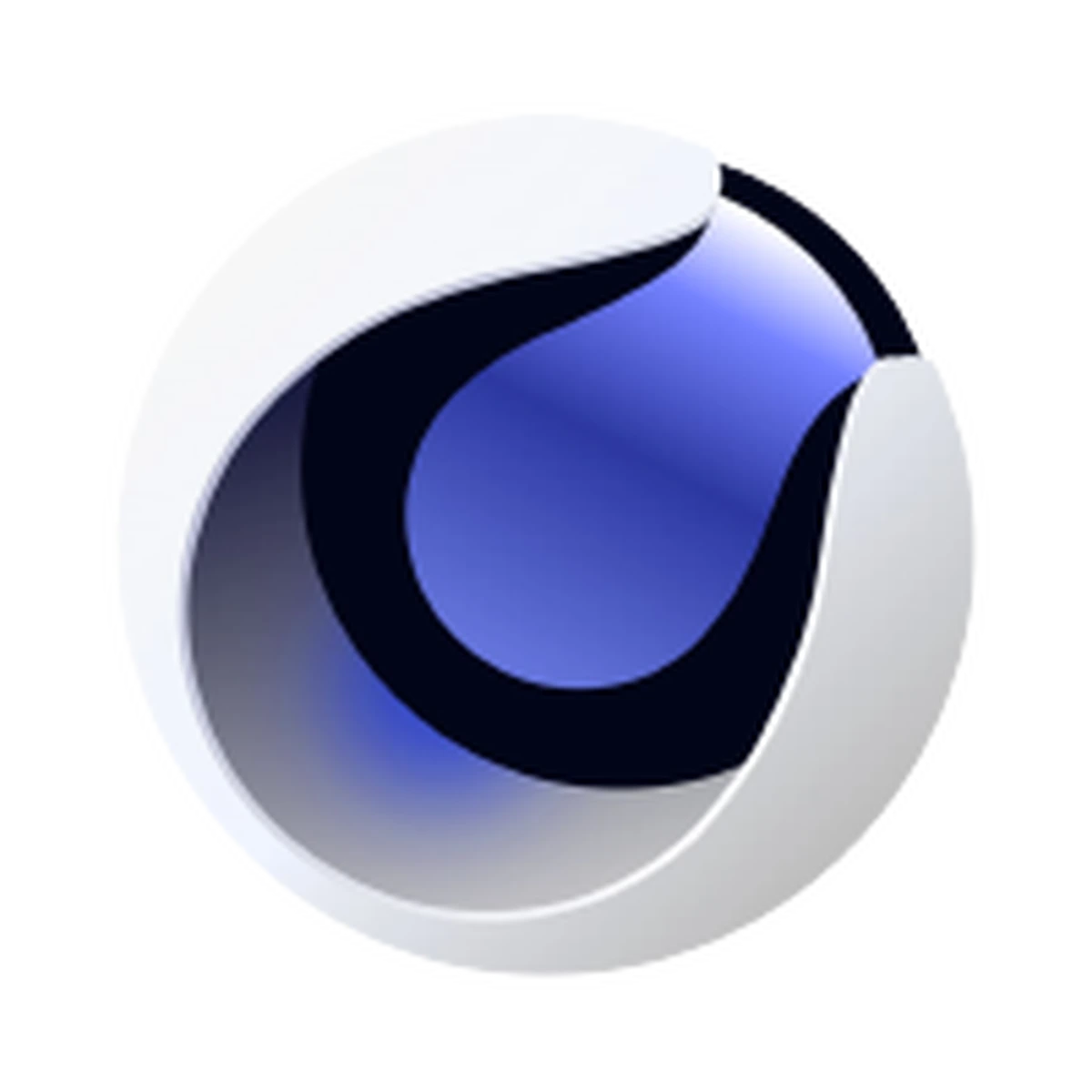 INSYDIUM 1492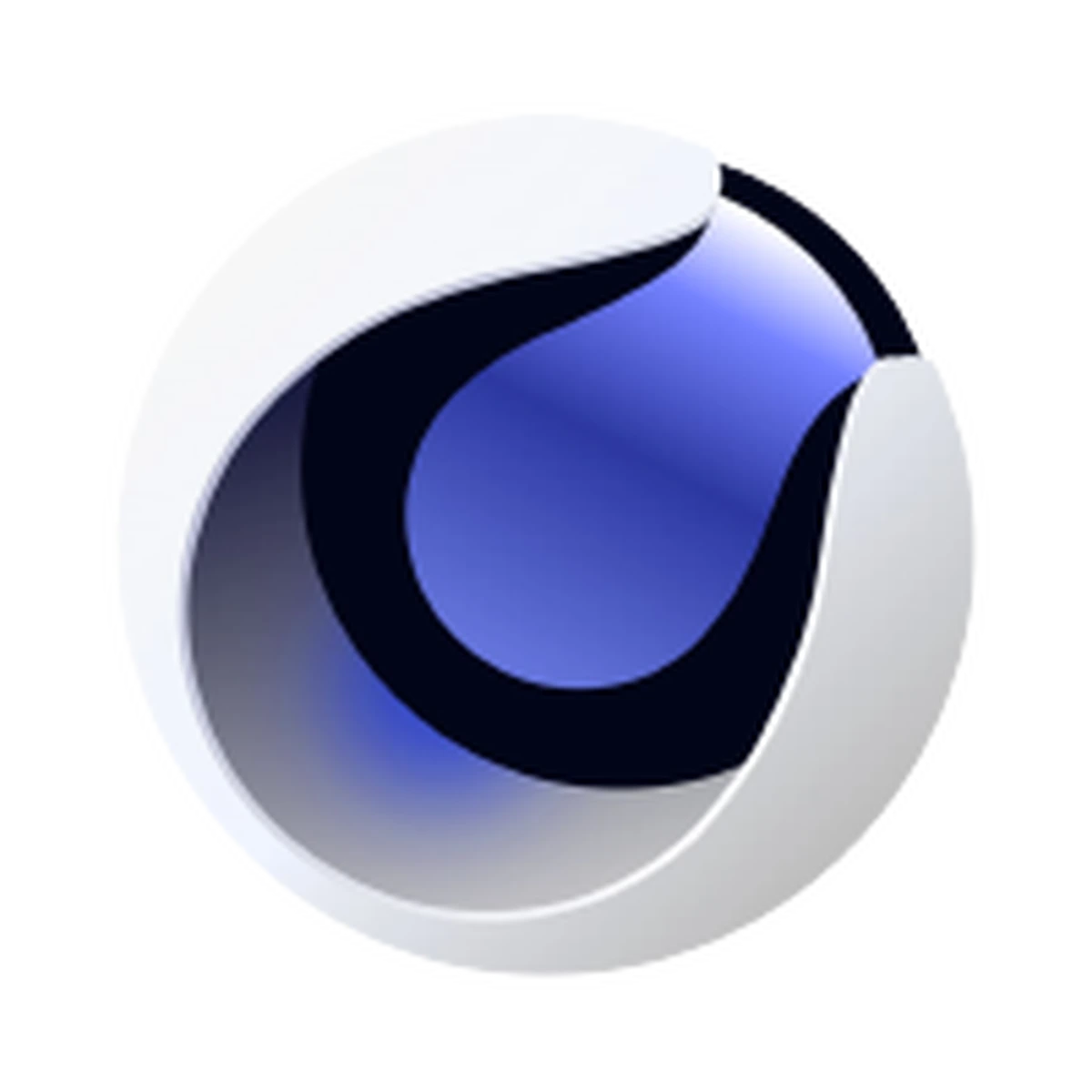 INSYDIUM 1489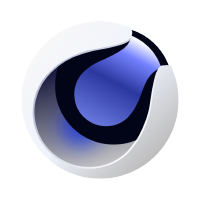 INSYDIUM 1484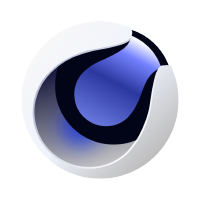 INSYDIUM 1480 汉化版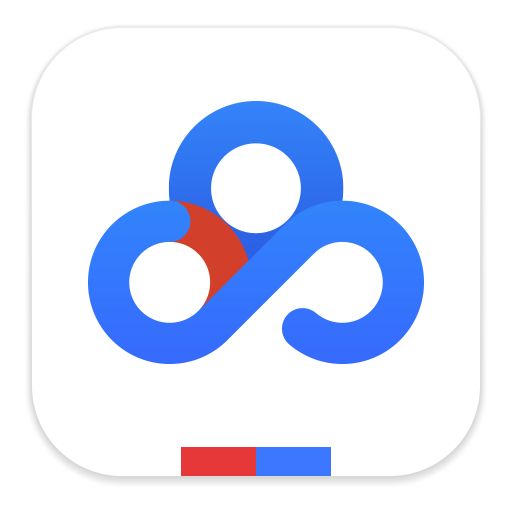 INSYDIUM 1480 英文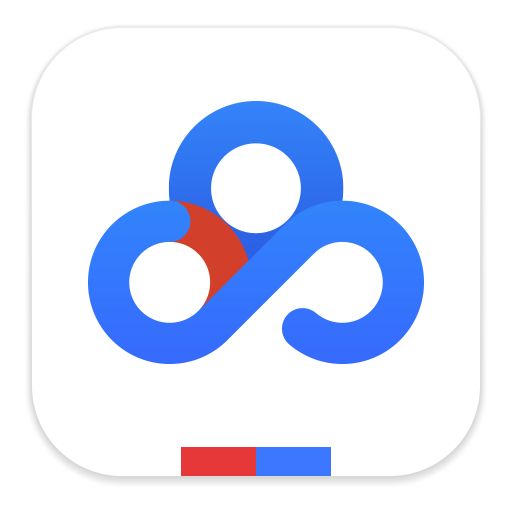 温馨提示:
资源收集于互联网,不保证完全可用。破解资源仅供学习参考,请于下载后24小时内删除!如需长期使用,建议购买正版!如侵犯到您的合法权益,请速与本站联系删除侵权资源!如遇资源链接失效,请评论或私信联系作者! 如需安装服务,请先购买《
软件代装
》服务后,私信站长,站长将远程为你服务。